No post-race party? No problem
It's no secret that we all miss in-person races, but perhaps more than the race itself, we're all desperate for a post-race celebration, when we can congregate with all our running buddies and revel in our accomplishment. Of course, all of that is on hold for now, but that doesn't mean you have to give up on the post-race celly completely. If you're planning a virtual race this spring, don't forget to plan something special to reward yourself for your efforts. Not sure what to do? Take a look at some of these suggestions for inspiration:
RELATED: Why should do a virtual race this spring with Run Ottawa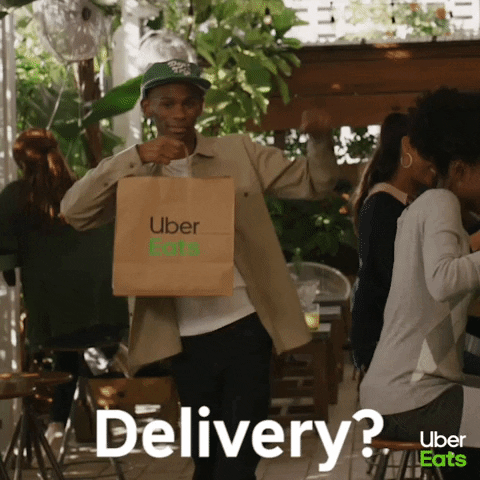 Order-in from your favourite restaurant
Of course food is going to be the first thing on the list because we all know that post-race meal just hits a little different. We may not be able to go out to celebrate, but many restaurants are offering delivery and curbside pick-up, so plan ahead and have your favourite spot on speed dial so you can hit them up as soon as you cross that virtual finish line. This is also a good time to have a few beers from your local brewery or your favourite bottle of wine in the fridge so you can have a proper celebration.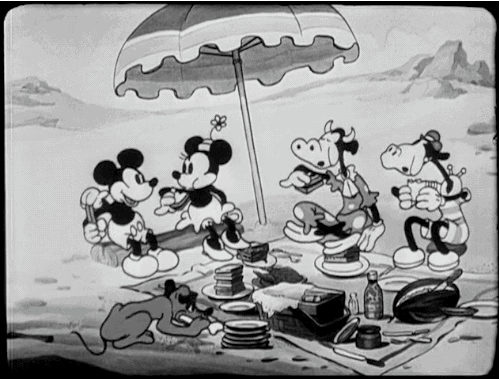 Plan something fun to do after
Many of us have missed out on our favourite destination races this year. The best part of these, of course, is exploring the area after your race. There may not be much to explore in your hometown or city, but that doesn't mean you can't plan something fun to do when your race is finished. Even something as simple as a picnic at the park or an afternoon at the beach can make it feel like you're on a runcation.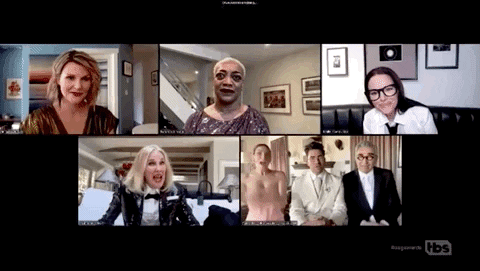 Call your friends
We know, we're all sick of Zoom calls, but if you have other running buddies who are doing the virtual race on the same day as you, why not hop on a quick video call afterward to find out how everyone did? You can all grab your celebratory drink or meal and have a virtual party.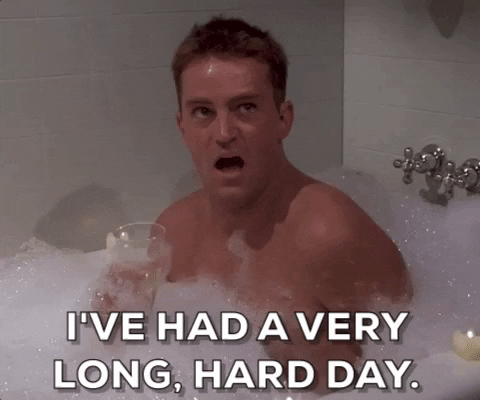 Take yourself to the spa
The at-home spa, that is. You're likely tired and maybe a bit achy after your hard effort, so what better way to treat yourself than with a warm bath (bubbles not required, but recommended), some scented candles, a glass of wine and a good book?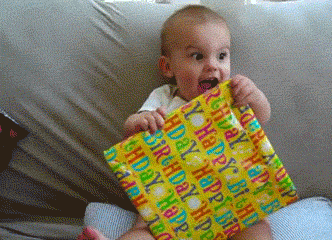 Get yourself a present
Post-race is the perfect time to splurge on those new trainers you've been eyeing and besides, you saved money on your destination race this year, so why not treat yourself a little?