There's no rule that says you have to race, but it can be a great way to gauge your fitness, connect with others, and surprise yourself
So you've been running for a while now, and you're feeling pretty good about it. You're thinking of entering a 5K, or a 10K, or a half-marathon, but you're just not sure. If you're like most people contemplating their first race, you may be wrestling with self-doubt, as in, what if I finish dead last? Or, what if I have to go to the bathroom in the middle of the race? Or, what if I hit the wall? Here are some tips to help you get over the fear and discover how racing can help make your running better.
RELATED: How to enjoy racing even though you're not getting faster
What if I'm not fast enough?
Trust us, you're fast enough. Think of your first race as a chance to get your feet wet, and to feel the thrill of competition, with nothing on the line. Honestly, it doesn't matter how you place, and you might surprise yourself. If it's a small race, it's not unheard-of for a first-timer to place in their age group. Worst-case scenario, there are almost always walkers at races, so as long as you're running at least part of the course, you probably won't finish last. (OK, actual worst case scenario? Someone has to finish last. So what if it's you? You still beat the folks who stayed in bed.)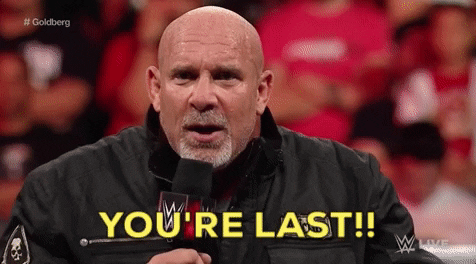 What if I have to use the bathroom?
Remember when your mom used to remind you to go before leaving the house? That's what you do at races: first order of business (so to speak), get in the porta potty lineup. If it's a short race, chances are you'll be fine. If it's a long race, find out ahead of time which water stations have porta potties. (Is it ok to just duck into the bushes, if you're a guy? Yes.)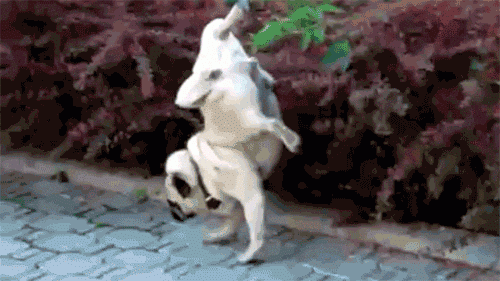 What if I hit the wall?
If this is your first marathon, it's a valid question. Read up about how to fuel during a marathon, and don't take chances–but also don't let the fear of bonking prevent you from trying. It's all good experience. If it's a 5K, don't worry–you won't bonk. It'll be over before you know it.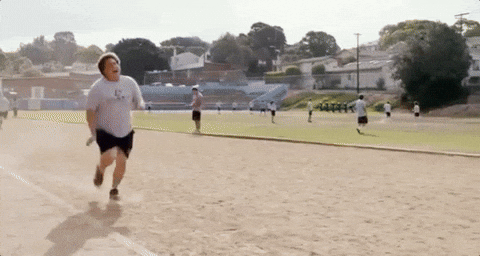 Reasons not to race
Racing isn't for everyone. If you're an introvert who loves your long, solo weekend runs, you may find the excitement at road races overwhelming. Some people are unnerved by the eerie quiet in the early kilometres, when runners are focussed on hitting their pace and not talking. And some people simply don't care how fast they are relative to other people, and there's nothing wrong with that. (But it doesn't hurt to try it at least once.)
RELATED: What elites are wearing this racing season

Reasons to race
There are many good reasons to test your fitness with an occasional race. It will show you how fit you are, relative to others in your age group, which can help you tweak your training, if getting faster is your goal. Some people race every weekend, but there are no rules about how often to race. If you're training for your first marathon, a 5K, 10K or half-marathon "tune-up" race can be a great way to sharpen your fitness at key points during your buildup. Racing is also valuable for practising the things experienced runners take for granted, like how early to arrive, how to deal with pre-race nerves, how to dress, when to check your bag, and how not to start too fast.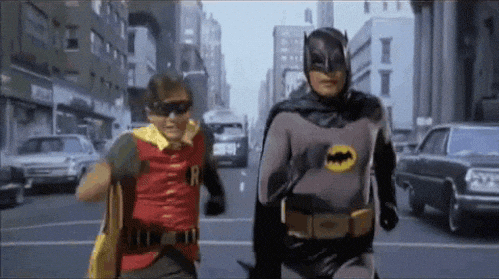 Consider this: every time you race a new distance for the first time, you set a PB.
And for many people, racing is a chance to make a contribution by fundraising for a favourite cause or charity.
Basking in the afterglow
The best reason for racing may be that it feels so good when you stop. There's nothing like the feeling of reaching the finish line having given it everything you've got, cooling down, enjoying some post-race treats, and comparing notes with your friends. This feeling of wellbeing (also known as runner's high) has been known to kick in even after a disappointing result. (Your body doesn't know you didn't PB–it feels good regardless.)
Before you know it you're signing up for your next race.