According to Gifs
The fall marathon circuit is finished, and this weekend's Canadian Cross-Country Championships signalled the end of the cross-country season. This means that for a lot of Canadians, the off-season is in full swing. While some of us look forward to the downtime that follows a goal race, others are counting down the days until they can start training again. Which off-season runner are you?
The runner with cabin fever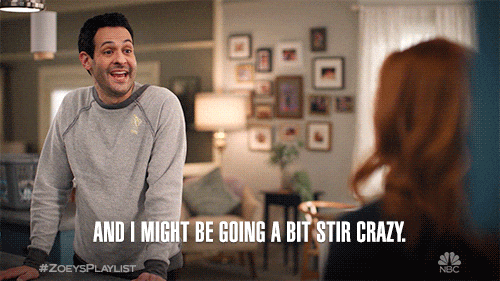 Without your daily dose of movement and fresh air, you're starting to lose it. You're getting so stir-crazy that you're starting to hear your running shoes calling to you from inside the closet, begging you to take them for just a short jog.
The doer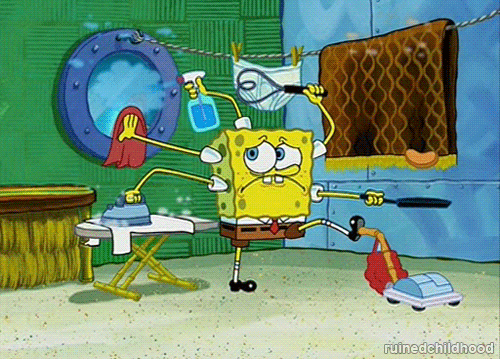 For the last couple of months, all your spare time has been spent running. When you weren't running, you were too tired from your training to do anything else. Now that your goal race is finished, you're tackling that to-do list with the same vigour that you tackled those early morning long runs.
The "are we there yet?"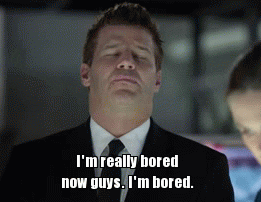 As in, "is off time over yet?" Before your goal race, running was your main activity. Your group runs were your social outings. Now you have all this time, and you've got no way to fill it? What do non-runners do on Sunday mornings, anyway?
The socialite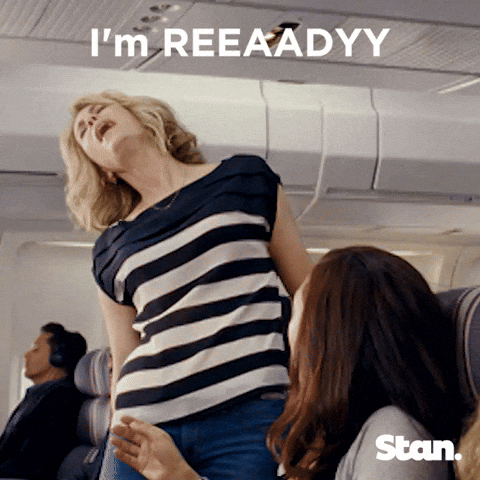 For the last several months, you've said no to invitations and stayed in every Friday and Saturday night in favour of Saturday morning tempos and Sunday morning long runs. Now that you have no more early morning obligations, you're ready to make up for lost time. From now until your next training cycle starts, your social calendar is going to be full of dinner parties, concerts, get-togethers and late movies.
The hibernator
Speaking of no more early mornings, you're going to be taking full advantage of the chance to turn your alarm clock off. In fact, not only are you going to be sleeping in, maybe you'll just stay in bed all day — time to fully commit to cosy season.
The walker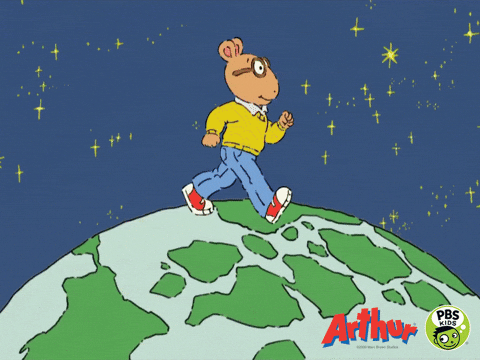 Can't run? No problem. You'll just go out for a walk. You'll finally get the chance to find out what the world looks like at a slower pace.
The gym rat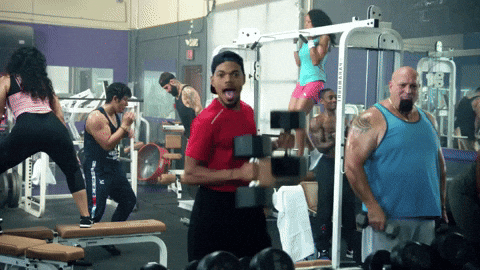 Now that you're taking a few weeks off of running, you're hitting the gym for those #gainz. After all, now's the time to get strong before the next training cycle begins (and to finally do all those exercises your physiotherapist gave you that you've been neglecting).
Check out the latest buyer's guide:
Take the guesswork out of shopping for stocking stuffers this holiday season