Whether you're a solo or group runner, remember these tips for optimal fun and safety this spring
As spring melts the snow, slush and ice on the trails, more and more outdoor enthusiasts are flocking to our favourite trailheads. Sharing our love for the trails is part of the fun, but it also comes with assumptions from all types of trail users. For most of the year, trail runners are outside exploring solo, regardless of the conditions. Then spring hits, and we get to share the forest with hikers, dog walkers, and mountain bikers alike. For optimal fun and safety, remember these tips on the trails this season:
RELATED: Safety tips for spring trail running
Say hello
Often trail runners are introverting for hours in the woods and forget other people exist in the world. We are a nice and inclusive bunch, so saying hello is part of the culture. This is more than a nod, and usually includes a small hand wave as well as the word, "hello" to both other humans and dogs on the trails.
"On your right!" (Or left, if you're ambidextrous)
Stick to one side when climbing and descending the singletrack.
Stay single
Embrace the singletrack, and don't go two or three abreast.
RELATED: Six unwritten rules of the running path
We are all friends
Even if you don't know anyone out there, make new friends. In other words–don't be a jerk on the trails.
You are not a pro
When the trails get busy, check your ego at the trailhead.
Don't go for the Strava CR in the middle of a casual conversation
Whether you're running with friends or meeting new ones on the trails, don't hunt out segments in the middle of a friendly pace. Better yet, don't try to chase an unknown stranger you see in front of you. Keep it fun, friends.
Sharing is caring
Just like trail runners should share snacks, we should also share the trail. The trails are for everyone–trail runners, mountain bikers, hikers and dog walkers.
RELATED: Trail running: where introverts unite
Pace doesn't matter–until it does
Unless you're beating Kilian Jornet's Everest descent, your pace doesn't matter. When multi-use trails are busy, keeping a comfortable pace can help keep everyone safe.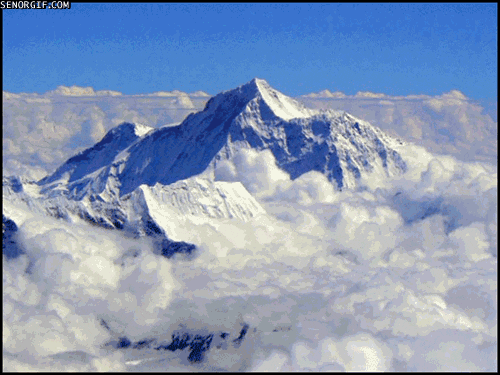 Take your trash
Being a boss on the trails is no excuse to leave your gel wrappers on the dirt by accident. As the old saying goes, 'pack it in, and pack it out.'
Dance in moderation
Keep your favourite T-swift tunes for when it's not busy. For the safety of all trail users, it's important to hear the sounds around you.