Nobody knows what next year is going to look like, so here's how you can prepare accordingly
This year has been a rollercoaster for everyone. It started off great, but then the pandemic hit and shut everything down. Since then, races have returned around the world, but events with tens of thousands of people are still a long way away from being held. Unfortunately, the pandemic won't end at the stroke of midnight on New Year's Eve, and we could be in for another year (or more) of COVID-19. Sorry to say it, but that's the truth. Rather than hide from this fact and pretend everything will return to normal soon, it's better to plan ahead so you're ready for the year to come. Here are six tips for runners looking to prepare for 2021, a year that is full of unknowns.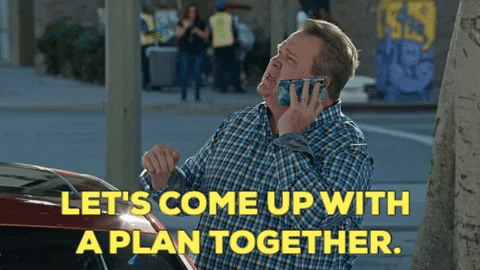 Sign up for later races
Racing isn't completely off the board for 2021, but any events that might happen will likely occur later in the year. Many spring races have already been cancelled or moved to the fall, and while this hardly guarantees that they will happen, it at least gives them a better shot at being run. If you're looking to run some big races next year, follow the lead of many event organizers and hold off until the fall.
RELATED: Amid a pandemic, seniors are exercising more than ever, study finds
Look for local runs
Everyone loves racing huge events with thousands of other runners, but it's highly likely that fields of this size won't be permitted for a while (maybe not even in the fall, unfortunately). Smaller races have a much better chance of being run in the coming months and year, though, so if you're planning for 2021, consider adding local runs to your schedule. As several events across the country have already proven, races with smaller fields can be run safely with wave starts, social distancing and other COVID-19 guidelines in place. Even if you can't enter a massive marathon next year, you might still be able to race locally.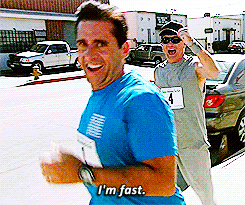 Stick to virtual racing
Another option when nailing down your 2021 schedule is to go 100 per cent virtual for the year. You can treat it like a regular season and have your plan set before the start of the year, but instead of running in-person events, you'll run solo or with a small group of running buddies. It won't be exactly the same as years past, but races are meant to be tests of fitness, and that's exactly what you'll get with virtual events. Plus, if a lot of in-person races make a comeback, you can add a couple to your calendar as well.
RELATED: Toronto to maintain 60K of paths with Welcome T.O. Winter initiative
Set personal goals and challenges
Going along with the fully virtual season, you can plan a year of personal challenges for 2021. Try a run streak for a month (or longer), or maybe do your very own Run Destober challenge (1K on the first of the month, 2K on the second, all the way up to 30K on the 30th). Toss some time trials into the mix and try a new distance every month. Whatever you choose, make it fun.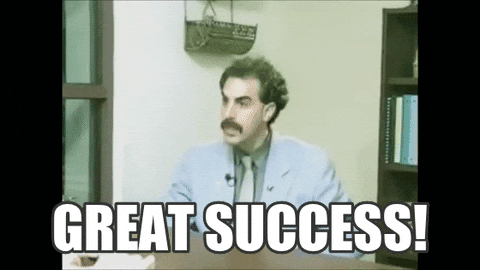 Chase FKTs
With races cancelled this year, so many people have shifted focus to fastest known times (FKTs) and route records. Check out fastestknowntime.com to find FKTs near you or to read the guidelines for creating your own FKT. These aren't real races, but they still feel like a competition, because you get to see where you stack up against other runners on the same routes. This can be a really fun way to race without actually signing up for an official event.
RELATED: Cancelled races have led to skyrocket in FKT attempts
Accept the bad
The bad news is 2021 could look a lot like this year. The good news? You've had months of practice living in a pandemic, so you're way more prepared than you were in March when this all started. Rather than being upset with the fact that your 2021 season could be just as strange as this year's, try to accept the bad and move past it. If you do this, you'll be able to see the good in the other opportunities you have as a runner, and that will make planning for next season way more enjoyable.