If you're a female runner, you're going to need more than just a pair of shoes
There are certain items that most runners can't do without, like a good pair of shoes, a dry-fit shirt and a watch. If you're a runner who happens to be female, however, the list of essential items can get quite a lot longer. Not every item on the following list is necessarily exclusive to women, but they are must-haves for the female runners of the world.
RELATED: 9 items every marathoner needs on race day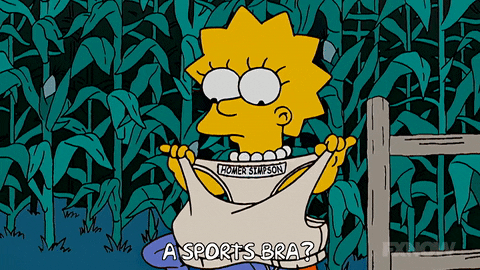 A good sports bra
This one may seem obvious, but it's worth mentioning. A good, supportive sports bra can be the difference between an enjoyable run and one that is just downright painful, particularly if you're someone who is a little more well-endowed. High-quality sports bras can get pricey, but believe us when we say this is one area you do not want to cheap out on. Consider it an investment in your well-being…and the well-being of the girls.
A strong hair elastic
If you have a lot of hair, those flimsy, thin hair elastics are just not going to cut it. Get yourself a pack of strong hair ties, and always make sure you have an extra one on you, in case your first one decides to snap halfway through your run.
A menstrual cup
Running in pads sucks, and running with tampons works until you're doing a three-hour long run during the first three days of your cycle and have to take an emergency porta-potty stop at kilometre 30. If you haven't jumped on the menstrual cup bandwagon yet, we encourage you to try. There are plenty of options out there (the Diva Cup and the Nixit are just a couple of examples), and for most women, they'll hold up during your entire run, no matter how far you're going.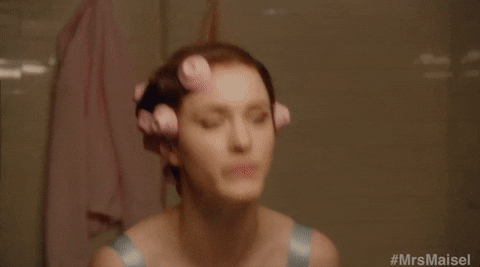 Sunscreen and moisturizer
Running is a very healthy habit, but spending that much time out in the sun and the elements can do a lot of damage to your skin. Even in the winter, sunscreen is a must to protect your skin, and keeping your skin hydrated with a good moisturizer will help prevent weather-related skin damage. This, of course, does not only apply to women, and all runners should be prioritizing their skin health.
A hat
A lot of women mistakingly believe that their hair protects the skin on their heads from sun damage, but unfortunately, this isn't the case. No matter how much hair you have, a hat will protect your head (and your face) from sun damage, and should be a part of your regular running wardrobe for every season.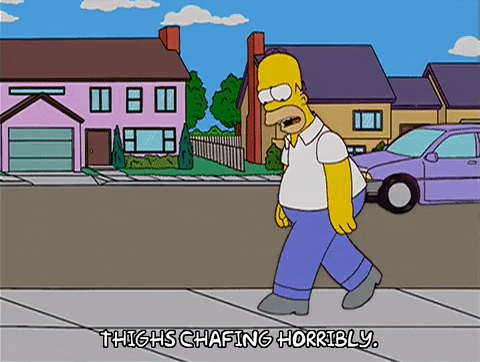 Vaseline
This is another one that's universal, but any woman who's experienced mid-run thigh-chafing knows the importance of Vaseline. (The more expensive body lube products designed for runners may have the advantage of not staining your clothes.)
Half-tights
Do you ever have those days when you stare out your window, wondering if it's tights weather or shorts weather? Enter the half-tight. You'll never have to play that guessing game again.
A non-slip headband
Loose hairs and fly-aways are the bane of every person-with-long-hair's existence. If you are one of these people, a non-stick headband will keep the mane locked and loaded so you can enjoy your run without constantly having to brush hair away from your face.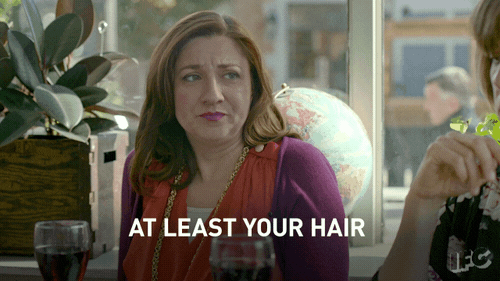 Dry shampoo
Look, we get it — you're a busy person, and you don't have time to wash and dry your hair every single day after you run. A good dry shampoo will be your saviour on those days when you're squeezing your run in before heading into the office, and no one will have to know that you've run for the last three days without washing your hair.